What Is the CU Marketplace?
The CU Marketplace provides users with a modern procurement experience through access to contracted, preferred suppliers, saving both time and money.
The CU Marketplace is powered by Jaggaer, the leading eProcurement solution used by 85% of R1 institutions and seven of the eight Ivy League schools, which integrates with ARC, Columbia's financial system. Users can shop from a range of our enabled suppliers, create requisitions, acquire necessary approvals, and issue purchase orders all in one location—the CU Marketplace.
To start shopping, click the CU Marketplace logo to the right. 
Everything You Need to Know to Start Shopping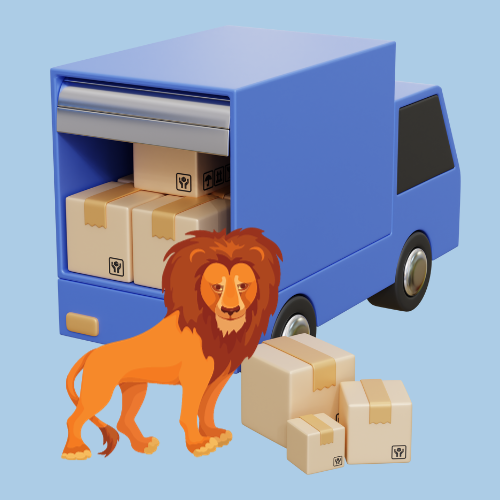 Demo of the CU Marketplace
Upcoming Information Sessions
Attend an upcoming webinar information session:
Click on your preferred date above at the scheduled time to join the session via Zoom.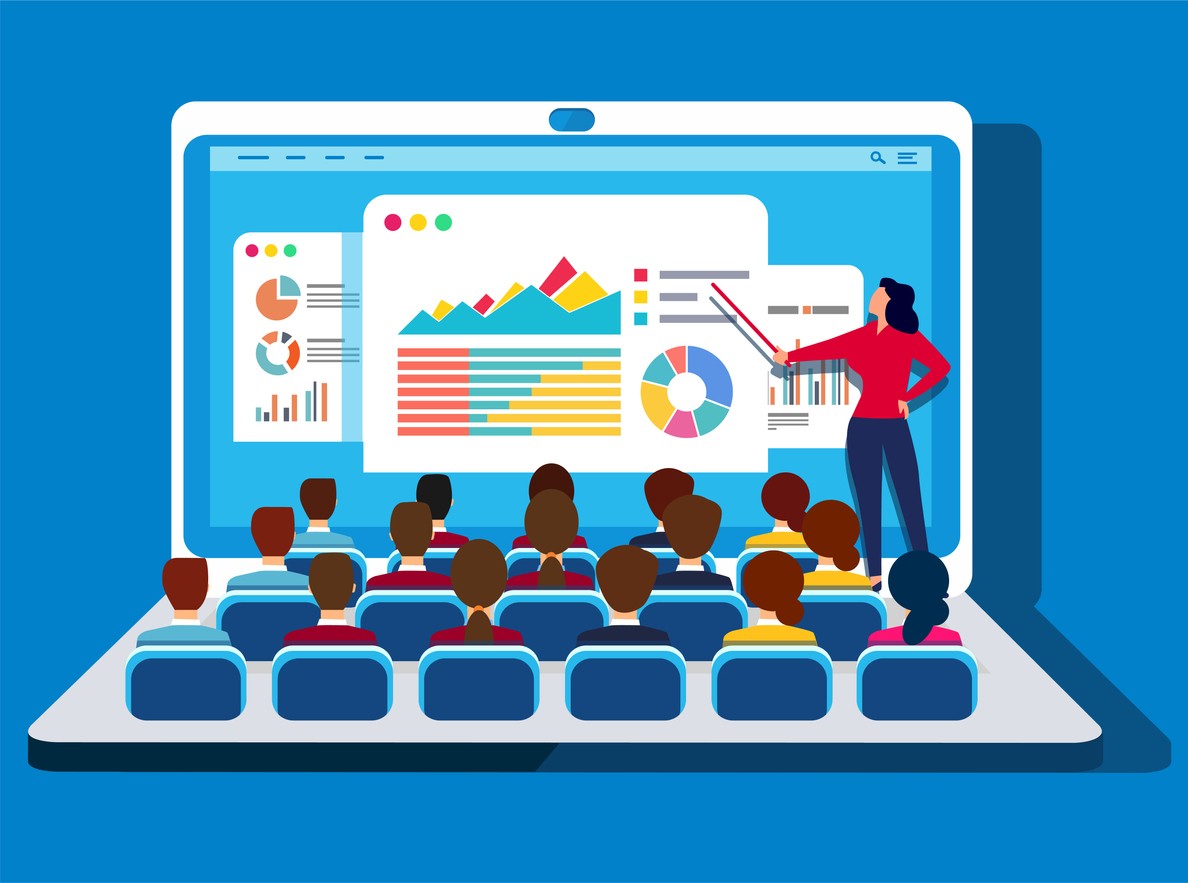 Unable to attend a live information session? View this recorded webinar from November 27, 2023.